Thank you!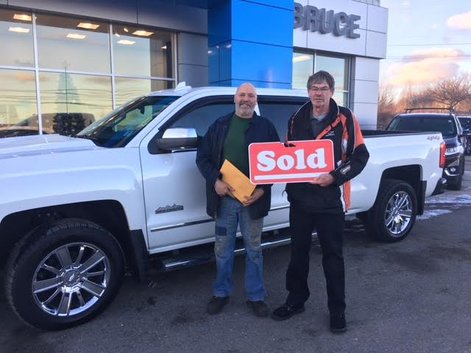 Other customers satisfied
Great service! Appreciate help explaining how things work and time spent with us. Thanks!
A very enjoyable experience buying my new truck. Craig did everything possible to make the deal happen. Corey helped with every part of the financing and other parts of the deal. I would not hesitate to buy another vehicle from this dealership.
See all testimonials