How to Set Up Memory Seating in your GMC
April 05 2019,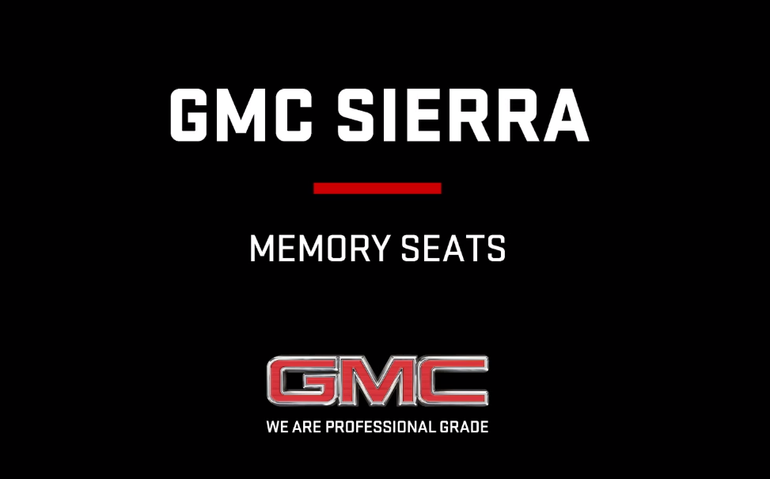 For me, there would be nothing better then getting off a long day at work on a Friday afternoon and jumping into my truck with memory seating set just for me – only to find out someone else in my household was driving it and changed it on me!
But now, don't worry in the 2019 GMC Line up there is now memory power seats* (on certain models), that remembers how you like to sit, that way you can have an amazing drive every time. But the memory seats just don't stop there, what about the mirrors? It saves that as well, steering wheel? You betcha!
Check out this great How-To video to learn more!