General Motors announces ambitious safety and environmental strategy
October 31 2017,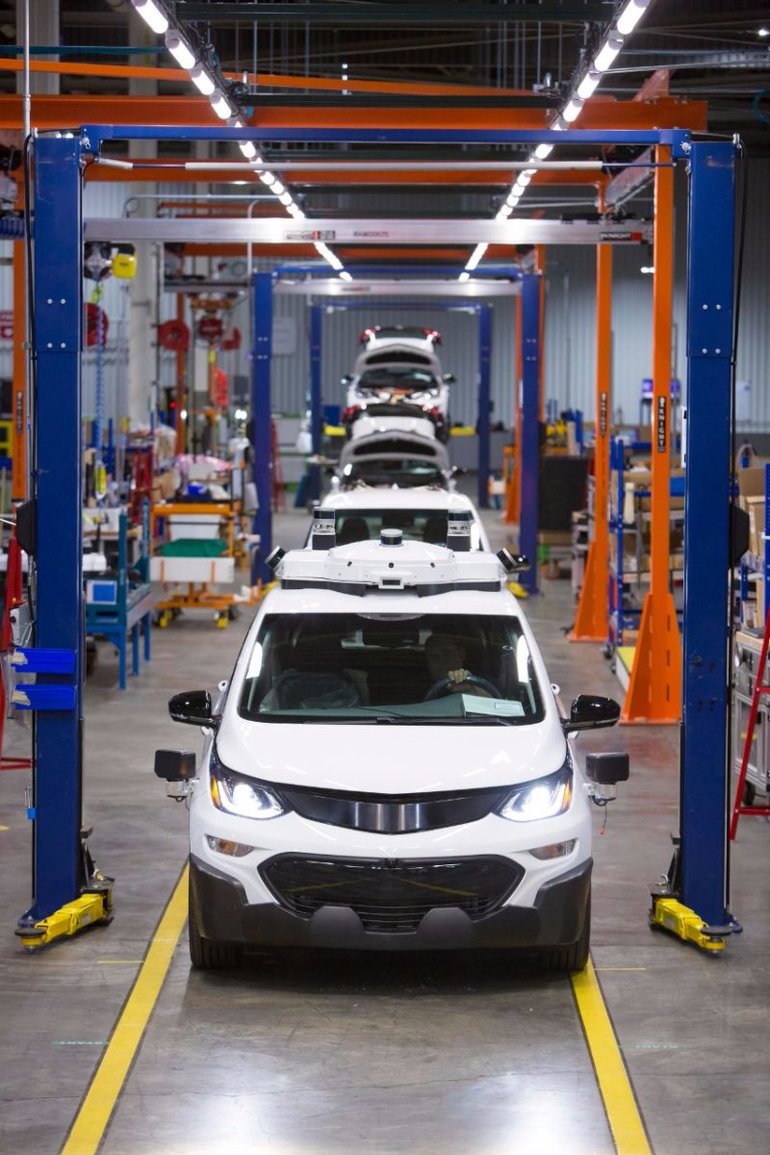 General Motors has a plan and it knows where it is going. That's good news for consumers who in the next few years will benefit from even more advanced safety technologies and a wide range of new electric vehicles built by GM. Earlier this month, the American automaker announced a plan that would lead to the development of a host of new EV models as well as a commitment to reduce to zero the number of collisions in a GM model.
Called the "Zero collision Zero emissions Zero congestion", General Motors' new strategy is perhaps the most aggressive and the most impressive in the entire automotive industry.
GM aims to have the most EVs of any automaker by 2023
In accordance with its new plan, General Motors plans to introduce 20 new electric vehicles by 2023 starting with the introduction of two new EVs based on the Chevrolet Bolt in the next 18 months. When it is all said and done, GM will by far have the most electric vehicles of any automaker in the market.
Chevrolet currently sells the Chevrolet Bolt EV, the most affordable long-range EV on the market which starts at under $ 45,000 and features 383 kilometers of range. Thanks to this new plan, GM will not only develop new traditional electric powertrains, it will also put its focus on new fuel cell electric vehicles as well.
The automaker recently introduced the SURUS concept, a fuel cell vehicle that uses two electric motors and that is built on a heavy-duty truck frame that can also accommodate four-way directional wheels. The SURUS concept could be used for delivery trucks or even ambulances, and would provide an emission-free solution to businesses that need a large truck.
"General Motors believes in an all-electric future," said Mark Reuss, General Motors executive vice president of Product Development, Purchasing and Supply Chain. "Although that future won't happen overnight, GM is committed to driving increased usage and acceptance of electric vehicles through no-compromise solutions that meet our customers' needs."
GM's Zero Objective should also lead to even more advanced safety systems from the company that brought us the crash-test dummy. Stay tuned!
Come in today to Bruce GM Digby and discover our wide range of brand new GM vehicles!