Chevrolet's trophy case speaks volumes about the quality of its vehicles
March 31 2017,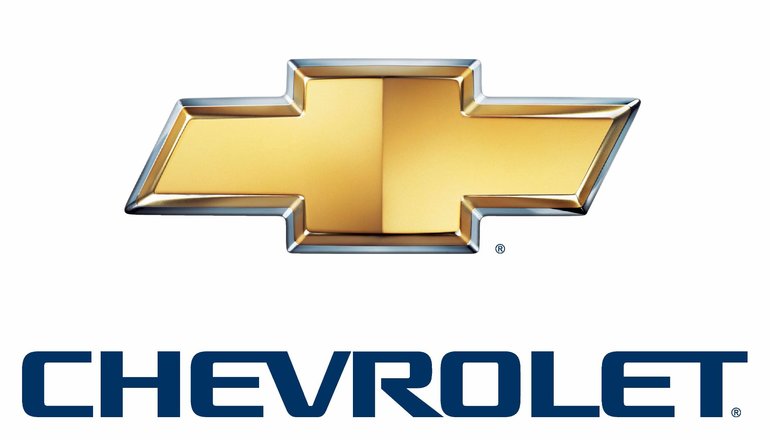 It's not easy to decide which new vehicle we want to purchase. Many consumers therefore turn to outside help to assist them in making sure they buy the right vehicle for their needs. That's why there are plenty of resources and reputable publications that each year hand out their awards to vehicles that have stood out in their segments and in the industry. And when it comes to standing out, new 2017 Chevrolet vehicles certainly know all about that.
Here are just a few awards that have been handed out recently to new Chevrolet vehicles. As you can see, Chevrolet might need a bit more room in its trophy case soon.
J.D. Power Initial Quality Awards
The J.D. Power Initial Quality Awards are among the most sought after awards. These awards are very important because they tell buyers if current owners were satisfied with their purchase after the first few months of ownership. Five Chevrolet models took home a J.D. Power Initial Quality award last year, which means that when surveyed, these vehicle's owners were more satisfied with their purchase than the average for other vehicles in that segment.
The Chevrolet Silverado and Silverado HD, the Chevrolet Spark, the Chevrolet Tahoe and the Chevrolet Equinox all took home J.D. Power Initial Quality awards.
North American Car of the Year
Handed out by a panel of some of the world's most reputable and experienced automotive journalists, the NACTOY award is considered by many to be the most prestigious title that can be handed out to a vehicle. This year, the new Chevrolet Bolt took home the coveted prize.
Car and Driver Top 10
Each year, American publication Car&Driver announces the vehicles that it feels most stand out. This year, three Chevrolet vehicles made the list: the Chevrolet Bolt, the Chevrolet Corvette Grand Sport and the Chevrolet Camaro
Motortrend Car of the Year
There's a reason automakers like to mention they received Motortrend's Car of the Year award, although not many will have the opportunity to do so. This year, the new 2017 Chevrolet Bolt took home the award.
Green Car of the Year
The Green Car of the Year award is handed out by the Green Car Journal, and showcases vehicles that stand out in terms of fuel economy and eco-friendliness. This year, the Chevrolet Bolt was awarded the Green Car of the Year award.
To learn more about Chevrolet's impressive lineup of new 2017 cars, trucks, and sport utility vehicles, contact us today at Bruce GM Digby!