The 2017 GMC Sierra has the media raving
31/07/17
The 2017 GMC Sierra has the media raving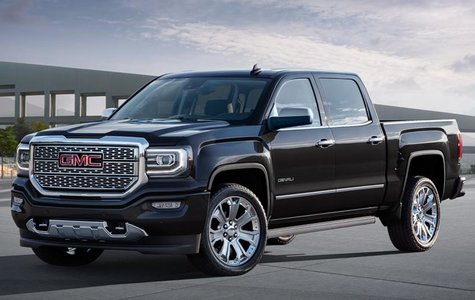 There are a lot of pickup trucks currently available on the market for buyers who need an efficient and rugged mode of transportation that can handle the toughest jobs. A perfect example is the 2017 GMC Sierra, a vehicle that stands out by offering buyers a ton of capability wrapped in an upscale and high-end package that has that little something extra many pickup truck buyers are looking for.
Because let's face it, your truck is your work tool, but it is also your daily driver. And so, you want a vehicle that stands out not just because of the power found under the hood, but also because it is refined, comfortable and loaded with tech goodies.
That's what you get with the 2017 Chevrolet Silverado! Not convinced? Check out what the media has to say about GMC's full-size pickup.
The Sierra aims to present itself as a more upscale, premium version of the Chevrolet Silverado—but beneath the GMC's sculpted sheetmetal and nicer trim, the two are basically the same. The base engine is a 285-hp V-6; optional engines include a 355-hp V-8 and a 420-hp V-8. The maximum payload is 2260 lb; maximum towing is 12,000 lb. Regular cabs offer 6.5-ft or 8-ft boxes; double cabs have a 6.5-ft box and crew cabs offer a 5'8" box or a 6.5-ft box. All-wheel drive is optional for all models. – Car & Driver
---
A jack-of-all-trades and quite good at all of them, the 2017 GMC Sierra 1500 has comfort, capability and versatility in equal measure. It's refined and delivers an appealing balance between performance and fuel efficiency. It's a smart choice that will serve you well.
For 2017 the GMC Sierra glides along nearly unchanged. It brings a few minor upgrades such as active grille shutters that reduce aerodynamic drag, a capless fuel-filler neck and some enhancements to the infotainment system. Otherwise, this remains the same trusty and widely competent pickup that it has been for the past few years. – Edmunds
---
Ruggedly handsome, the 2017 GMC Sierra gains some nice safety tech for 2017 and remains one of the most desirable big pickups – The Car Connection
The 2017 GMC Sierra is available right now at Bruce GM Digby! Come and check it out!
YOU MAY ALSO BE INTERESTED IN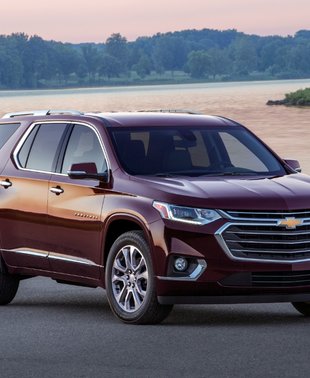 NEWS
29/09/17
For many consumers, the idea of owning a minivan just doesn't work in their minds. For those buyers, Chevrolet has a solution in the form of the 2018 Chevrolet Traverse. Completely redesigned this... [...]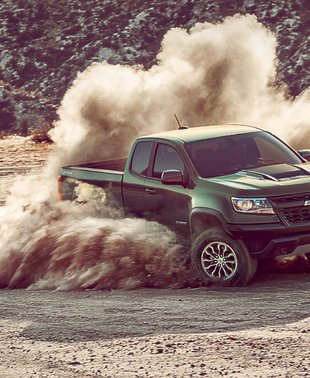 NEWS
28/11/16
Chevrolet made quite a splash last week at the Los Angeles Auto Show when it unveiled a much more muscular version of the Chevrolet Colorado, the American automaker's mid-size pickup truck offering... [...]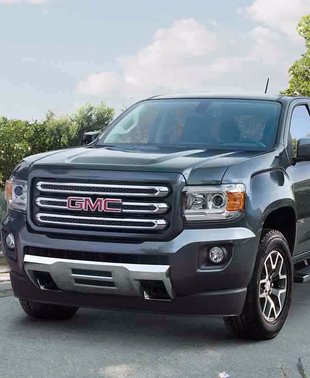 NEWS
11/03/16
Offering a ride quality more akin to a sedan than a pickup, the GMC Canyon appeals to a large audience for a number of reasons.
View All News & Videos