The 2016 GMC Canyon Has Arrived in Digby
31/05/16
The 2016 GMC Canyon Has Arrived in Digby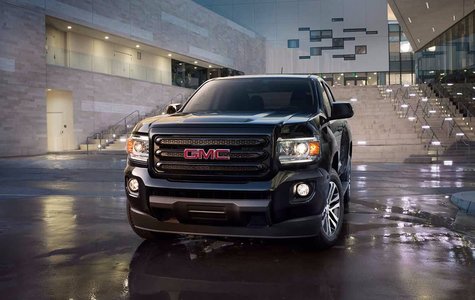 A quick look at the top-selling vehicles in Canada and it's easy to see that Canadians truly love their pickup trucks. That said, it's mostly full-size pickup trucks that tend to get the nod. That said, when GMC decided to bring back the Canyon last year, the automaker set into motion a resurgence of the midsize pickup segment. Today, there are a host of new models, but the Canyon still sets itself apart in its segment thanks to a host of available engines and impressive capability.
Three Engines to Choose From in the 2016 GMC Canyon
The 2016 GMC Canyon is offered in four versions with a choice of three engines. The base engine is a 2.5-liter, four-cylinder engine that delivers 200 horsepower and 191 lb-ft of torque. For many buyers, this engine will be sufficient and provide plenty of passing power. It can even be paired to a six-speed manual transmission. For other buyers, however, those who need more capability, there is a 3.6-liter V6 engine that delivers 305 horsepower and 269 lb-ft of torque. This engine is paired with a six-speed automatic transmission.
There is also a diesel engine offered in the 2016 GMC Canyon lineup. This engine offers 181 horsepower, and ample torque with 369 lb-ft on tap.
The 2016 GMC Canyon's cabin is spacious and built with quality materials. There are two box sizes to choose from (5'2" or 6'2) and if you want to take your Canyon off the beaten path, there is an all-terrain package which features a host of elements that will allow you to get where you're going whenever you want.
To learn more about the 2016 GMC Canyon, contact us today at GM Digby!
YOU MAY ALSO BE INTERESTED IN
NEWS
30/12/16
GMC's Acadia was due for an overhaul, and the 2017 GMC Acadia is the end result. Featuring plenty of interior space even if it is smaller and lighter than ever, the seven-seat GMC Acadia can sit up... [...]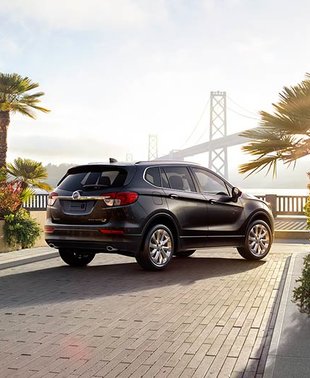 NEWS
19/07/16
Although the automotive industry wasn't quite sure what to make of the Chinese-bred crossover Buick chose to bring to North America, the American manufacturer has made it work and they've made it...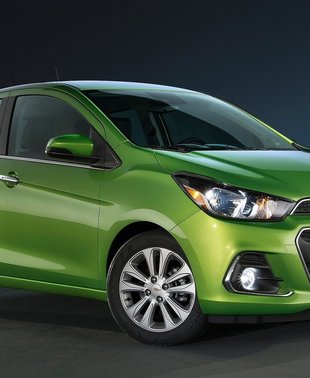 NEWS
25/01/16
There's much to love about the newly redesigned and updated 2016 Chevrolet Spark
View All News & Videos