Media first impressions about the 2017 Chevrolet Cruze Hatchback
17/10/16
Media first impressions about the 2017 Chevrolet Cruze Hatchback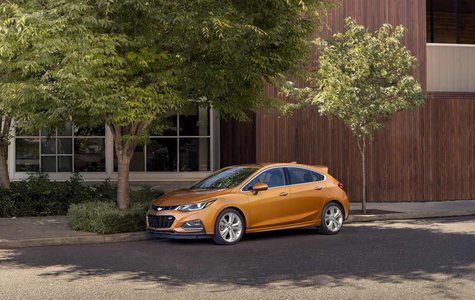 The Chevrolet Cruze is already one of the most popular compact sedans in its class, and with the introduction of an all-new hatchback version, things are only going to get better. Targeted at an older demographic that wants performance combined with practicality and fuel-efficiency, the all-new 2017 Chevrolet Cruze Hatchback has everything you could ever want in a compact vehicle, with a ton of interior space to boot.
What the media thinks of the all-new 2017 Chevrolet Cruze Hatchback
The media had the opportunity recently to test drive the all-new 2017 Chevrolet Cruze Hatchback, and here's what they had to say about it.
Our first hands-on with the new hatchback took place in urban and suburban Detroit, driving routes that didn't offer much handling variety, but did provide a sense of how well the engineering team handled the transition from sedan to hatchback body work.
The challenge with a hatchback is ambient noise—that big cargo area resonates more than a conventional trunk—but Chevrolet has been thorough with its development. Structural reinforcements and sound-deadening measures keep the hatchback just as quiet as the sedan, which, by compact standards, is very quiet indeed – Kelley Blue Book
---
There's really no marked difference in handling between the Cruze hatch and its four-door sibling. The single engine choice available is a turbocharged 1.4-litre four-cylinder producing 153 horsepower and 177 lb.-ft. of torque, mated to a six-speed automatic in upper trim levels – Driving
---
The liftback model at least looks more interesting. The roof sweeps down more aggressively to meet the steeply raked rear window, and the entire caboose is 8.4 inches stubbier than the sedan's, lending the hatch a chunky, forward-leaning appearance - Car & Driver
To learn more about the 2017 Chevrolet Cruze Hatchback, contact us today at Bruce GM Digby!
YOU MAY ALSO BE INTERESTED IN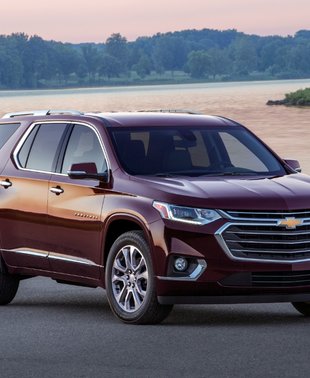 NEWS
29/09/17
For many consumers, the idea of owning a minivan just doesn't work in their minds. For those buyers, Chevrolet has a solution in the form of the 2018 Chevrolet Traverse. Completely redesigned this... [...]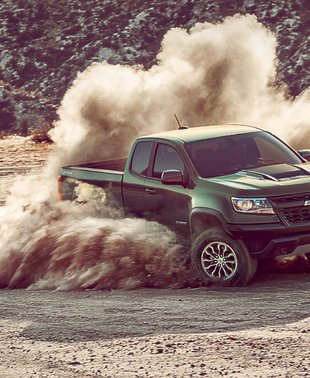 NEWS
28/11/16
Chevrolet made quite a splash last week at the Los Angeles Auto Show when it unveiled a much more muscular version of the Chevrolet Colorado, the American automaker's mid-size pickup truck offering... [...]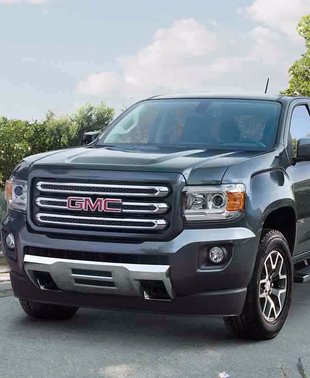 NEWS
11/03/16
Offering a ride quality more akin to a sedan than a pickup, the GMC Canyon appeals to a large audience for a number of reasons.
View All News & Videos