Everything You Need to Know About the 2017 Chevrolet Cruze Hatchback
29/08/16
Everything You Need to Know About the 2017 Chevrolet Cruze Hatchback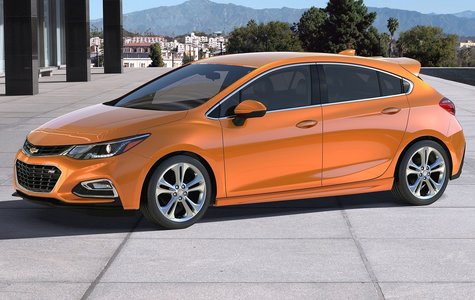 The Chevrolet Cruze has been completely redesigned this year, but General Motors has no plans to stick with a sedan version only. Indeed, buyers who are always looking for more interior space will want to take a long look at the 2017 Chevrolet Cruze Hatchback which should arrive on the market later this year.
New 2017 Chevrolet Cruze Hatchback Sets the Standard When It Comes to Interior Space
Although we don't know exactly when the 2017 Chevrolet Cruze Hatchback will come to market and exactly how much it will cost, we do know that it will feature 524 liters of rear cargo space with all the seats in place, and 1,136 liters with the rear seats folded.
The new Cruze Hatchback will be powered by a 1.4L turbocharged engine and will be offered in all the trims the current Cruze sedan offers (L, LS, LT, Premier) and will also be available with the RS package which includes 18-inch wheels and a rear spoiler.
Inside, technologies include Apple CarPlay and Android Auto as well as 4G LTE WiFi connectivity, lane keep assist, park assist, leather seats, and a new technology which allows parents to monitor how the Cruze Hatchback was driven if their child has taken it out for a spin.
To learn more about the upcoming 2017 Chevrolet Cruze Hatchback, contact us today at Bruce GM Digby!
YOU MAY ALSO BE INTERESTED IN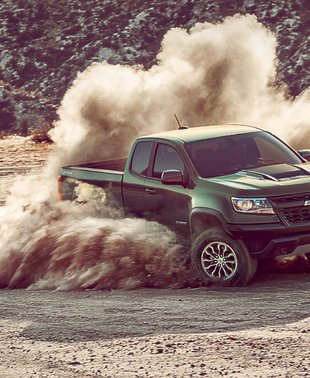 NEWS
28/11/16
Chevrolet made quite a splash last week at the Los Angeles Auto Show when it unveiled a much more muscular version of the Chevrolet Colorado, the American automaker's mid-size pickup truck offering... [...]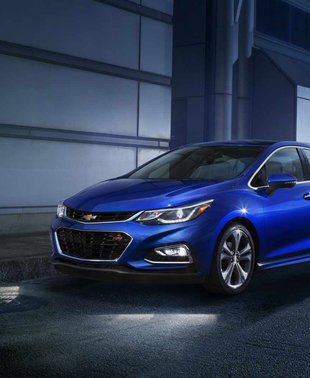 NEWS
21/06/16
The most drastic change was made to the rear where there's plenty to pay attention to with an all-new rear bumper and decklid spoiler with improved taillights, as well.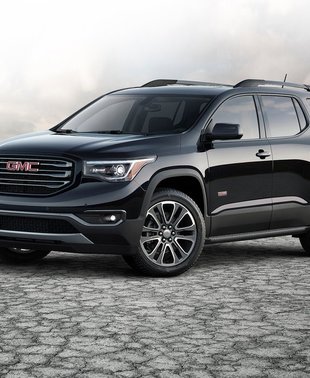 NEWS
10/02/16
The 2017 GMC Acadia offers up gobs of flexibility for young families on the go, and this newly designed and upgraded crossover is set to take on the hotly contested segment and win top spot.
View All News & Videos