Everything You Need to Know About the 2017 Chevrolet Cruze Hatchback
29/08/16
Everything You Need to Know About the 2017 Chevrolet Cruze Hatchback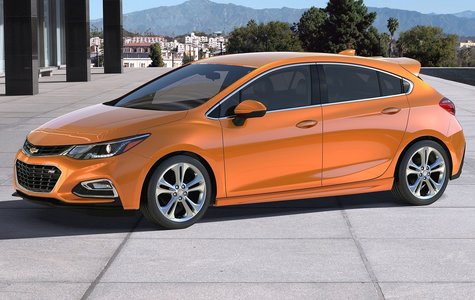 The Chevrolet Cruze has been completely redesigned this year, but General Motors has no plans to stick with a sedan version only. Indeed, buyers who are always looking for more interior space will want to take a long look at the 2017 Chevrolet Cruze Hatchback which should arrive on the market later this year.
New 2017 Chevrolet Cruze Hatchback Sets the Standard When It Comes to Interior Space
Although we don't know exactly when the 2017 Chevrolet Cruze Hatchback will come to market and exactly how much it will cost, we do know that it will feature 524 liters of rear cargo space with all the seats in place, and 1,136 liters with the rear seats folded.
The new Cruze Hatchback will be powered by a 1.4L turbocharged engine and will be offered in all the trims the current Cruze sedan offers (L, LS, LT, Premier) and will also be available with the RS package which includes 18-inch wheels and a rear spoiler.
Inside, technologies include Apple CarPlay and Android Auto as well as 4G LTE WiFi connectivity, lane keep assist, park assist, leather seats, and a new technology which allows parents to monitor how the Cruze Hatchback was driven if their child has taken it out for a spin.
To learn more about the upcoming 2017 Chevrolet Cruze Hatchback, contact us today at Bruce GM Digby!
YOU MAY ALSO BE INTERESTED IN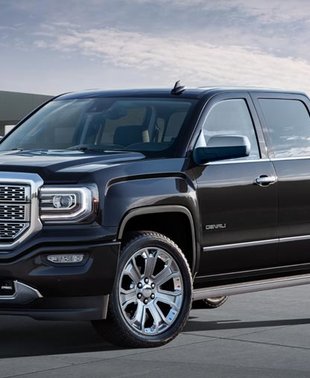 NEWS
31/07/17
There are a lot of pickup trucks currently available on the market for buyers who need an efficient and rugged mode of transportation that can handle the toughest jobs. A perfect example is the... [...]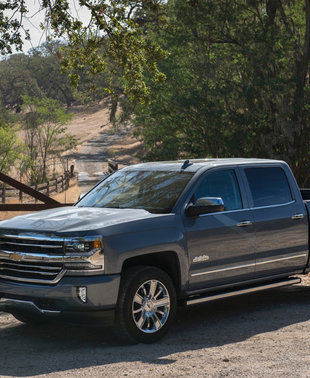 NEWS
29/06/17
The 2017 Chevrolet Silverado shines in a variety of ways, but its overall balance is probably what has allowed it to remain so popular with Canadian buyers for such a long time. The new Silverado... [...]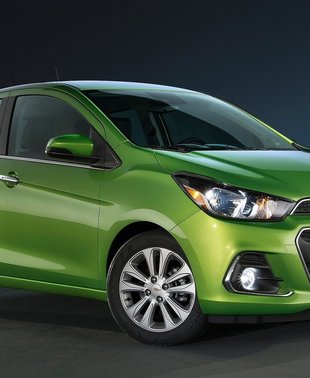 NEWS
25/01/16
There's much to love about the newly redesigned and updated 2016 Chevrolet Spark
View All News & Videos