Buick Avista Concept: Wow
25/01/16
Buick Avista Concept: Wow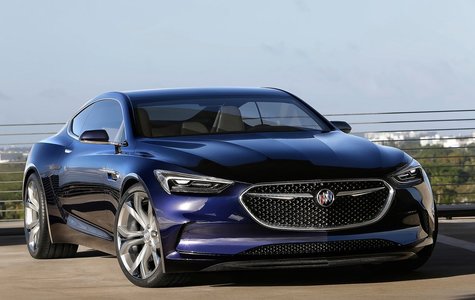 Buick Avista Concept: The elegance at its best
There was definitely at least one super model at the 2016 North American International Auto show this year in Detroit, and that was the unveiled Buick Avista Concept. Unlike any Buick you've seen before, the Avista takes luxury, class and design to a whole new level, a level previously not seen in Buicks to date.
The Buick Avista is truly stunning to behold with a smooth, seamless silhouette that somehow also conveys a sporty, aggressive nature with its muscular stance. The Buick Avista Concept is gorgeous to behold from any angle, and looks absolutely dynamic, even when parked.
The Buick Avista Concept embodies luxury
What's truly impressive that the Buick Avista Concept is that it doesn't just look dynamic, it has the ability to offer up an equally dynamic ride. Equipped with a new twin-turbocharged 3.0L V6 sourced from GM/Cadillac, the Avista Concept can push out 400 horsepower and is coupled to an 8-speed automatic transmission, with all power sent to the rear wheels.
If you take a moment to look inside the Buick Avista Concept you'll not be disappointed. Feeaturing a design language that's both bold and sensual, the interior of the Avista flows harmoniously from front to back. Seating is offered for four, and the pillarless side windows truly open up the interior making it light, airty and oh-so modern. The sculpted and bolstered seats as well as the "floating" centre stack only reinforce that futuristic and fluid design element.
There's no denying the Avista is a truly stunning concept from the American automaker, and even we wish we could get behind the wheel, alas such is not the case at the moment. However, if you'd like to know more about the Avista Concept, or to check out the current lineup of vehicles from Buick (and book a few test drives), head down to Bruce GM Digby to talk to one of our experts.
YOU MAY ALSO BE INTERESTED IN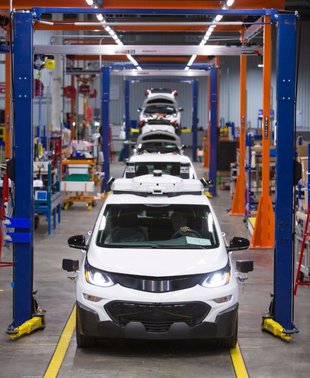 NEWS
31/10/17
General Motors has a plan and it knows where it is going. That's good news for consumers who in the next few years will benefit from even more advanced safety technologies and a wide range of new... [...]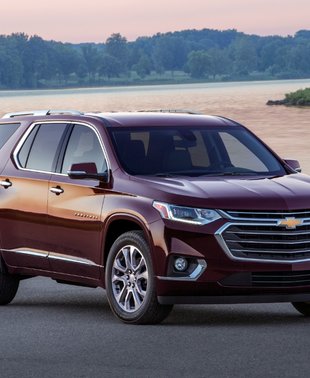 NEWS
29/09/17
For many consumers, the idea of owning a minivan just doesn't work in their minds. For those buyers, Chevrolet has a solution in the form of the 2018 Chevrolet Traverse. Completely redesigned this... [...]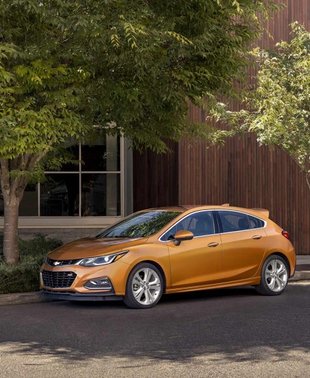 NEWS
17/10/16
The Chevrolet Cruze is already one of the most popular compact sedans in its class, and with the introduction of an all-new hatchback version, things are only going to get better.
View All News & Videos