2016 Ram 1500 vs 2016 Chevrolet Silverado : three things to consider
30/06/16
2016 Ram 1500 vs 2016 Chevrolet Silverado : three things to consider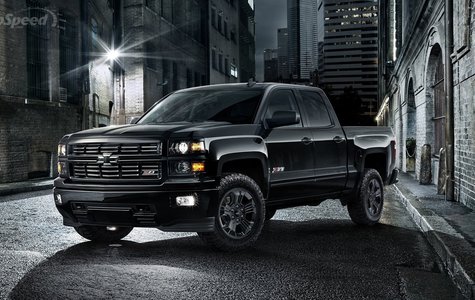 When looking to buy a pickup truck in Digby, Nova Scotia, buyers often turn to the 2016 Chevrolet Silverado or the 2016 Ram 1500. These are two of the models that are often times the most popular among pickup truck buyers in Nova Scotia. The ultimate choice depends obviously on the buyer's individual needs, as both 2016 models can certainly satisfy a host of them.
That said, here's where the 2016 Chevrolet Silverado outshines the 2016 Ram in Digby
The 2016 Chevrolet Silverado offers more power than the 2016 Ram. Indeed, in its highest trim, the 2016 Ram offers 395 horsepower with its V8 engine while the 2016 Chevrolet Silverado offers a V8 engine that can reach 420 horsepower.
Moreover, the 2016 Chevrolet Silverado offers OnStar connectivity which means that you always have someone there to help at the press of a button should you need directions, suggestions or assistance in the event of an accident. Better yet, if you plan to use your Silverado for work, it comes equip with 4G LTE WiFi connectivity so you can always access the internet from your truck.
Finally, the 2016 Chevrolet Silverado was named best new pickup truck by the Automotive Journalist Association of Canada in 2016.
To learn more about the 2016 Chevroler Silverado and other ways it outshines a tough competitor in the 2016 Ram 1500, contact us today in Digby, Nova Scotia at Digby GM!
YOU MAY ALSO BE INTERESTED IN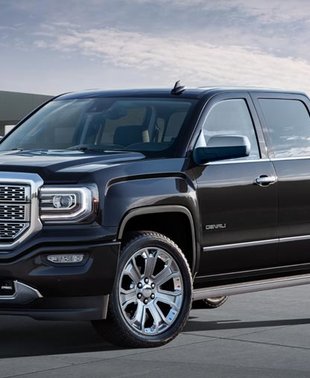 NEWS
31/07/17
There are a lot of pickup trucks currently available on the market for buyers who need an efficient and rugged mode of transportation that can handle the toughest jobs. A perfect example is the... [...]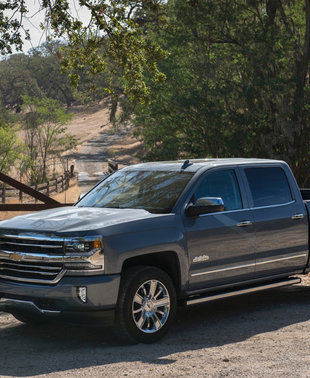 NEWS
29/06/17
The 2017 Chevrolet Silverado shines in a variety of ways, but its overall balance is probably what has allowed it to remain so popular with Canadian buyers for such a long time. The new Silverado... [...]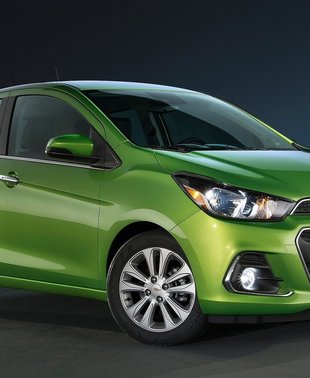 NEWS
25/01/16
There's much to love about the newly redesigned and updated 2016 Chevrolet Spark
View All News & Videos