2016 Chevrolet Spark: More like flame
25/01/16
2016 Chevrolet Spark: More like flame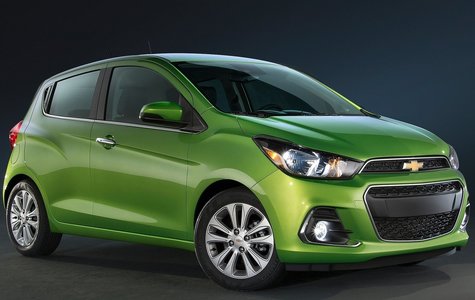 The 2016 Chevrolet Spark: a lot to offer
The small car market is alive and well in Canada, and as Chevrolet unveiled it's revamped minicar, the Spark, to an eager Canadian public at the Montreal International Auto Show it proves just how serious the automaker is about taking the segment by storm.
For starters, the brand new Chevrolet Spark is now the most affordable car in Canada (a title once held by the Nissan MICRA). With a starting price under the $10k mark (before freight and prep fees), the minicar from the American automaker is shaking things up a bit in the auto world.
Upping horsepower from 84 ponies to 98, the Chevy Spark is positively powerful in the world of microcars. Equipped with an itty-bitty 1.4L engine and available with a 6-speed manual transmission, it's safe to say the 2016 Chevy Spark is a blast to drive. It's diminutive size is well proportioned and perfect for tight cornering and easy maneuvering through small city streets and crowded parking lots.
Sporting a brand new much more sculpted and muscular exterior, the wee Chevrolet Spark looks ready to stomp on the competition. Gone are the cutesy Spark days, and here to stay is a sporty little hatch with plenty of attitude and personality.
The 2016 Chevrolet Spark has nothing to envy to bigger cars
There's space for four inside, but that's not the Spark's only trick. The little Chevy also features available 4G LTE wireless connectivity, along with a host of safety features previously not seen in the Spark such as blind-spot monitoring, lane-departure warning, and forward-collision warning are now available.
There's much to love about the newly redesigned and updated 2016 Chevrolet Spark, and despite it's large presence and long list of features and amenities, its small price will make it a top pick for those in the market for a practical and stylish microcar.
To find out more about the brand new Chevrolet Spark, head down to your local Bruce GM Digby dealer to speak to one of our experts. Don't forget to book a test drive, too.
YOU MAY ALSO BE INTERESTED IN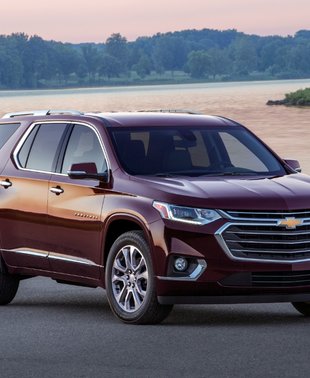 NEWS
29/09/17
For many consumers, the idea of owning a minivan just doesn't work in their minds. For those buyers, Chevrolet has a solution in the form of the 2018 Chevrolet Traverse. Completely redesigned this... [...]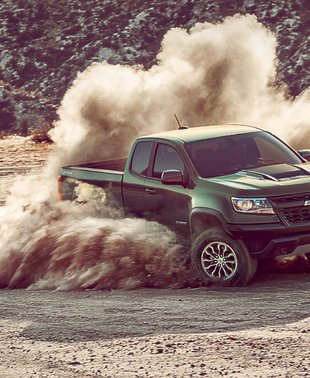 NEWS
28/11/16
Chevrolet made quite a splash last week at the Los Angeles Auto Show when it unveiled a much more muscular version of the Chevrolet Colorado, the American automaker's mid-size pickup truck offering... [...]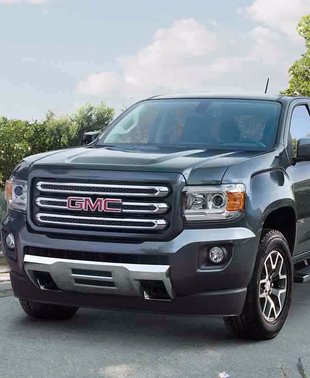 NEWS
11/03/16
Offering a ride quality more akin to a sedan than a pickup, the GMC Canyon appeals to a large audience for a number of reasons.
View All News & Videos