2015 Buick Regal: When Buick Decides to Be Sporty
11/08/15
2015 Buick Regal: When Buick Decides to Be Sporty
The 2015 Buick Regal is a vehicle that begs to be driven, and driven hard. That said, it's still a Buick. That means that for all that power and pleasure, you still get a car that is comfortable and easy to own on a daily basis. It's really and truly a car that has a lot to offer at a reasonable price.
To drive the Buick Regal is to fall in love with it. There are quite a few versions in the Regal family, but let's start with the sportiest of the lot, the Buick Regal GS. Offered starting at just ofer 40 000 $ it is powered by a 2.0-liter four-cylinder turbo engine that delivers 259 hp and 295 pound-feet of torque. You can combine that with a six-speed manual transmission or a six-speed automatic. Better yet, the power can be sent to the four wheels thanks to the addition last year of all-wheel drive. That gives the Regal GS much better stability and makes the drive a lot more fun, regardless of what's going with the weather.
The GS also stands out from a visual point of view with its more aggressive design highlighted by a bodykit and larger wheels, notably. Although the GS is sportiest of the family, the turbo engine is found across the range which means that regardless of which Regal model you are driving, you will get a kick out of it.
Redesigned in 2014, the Regal certainly adds some spice to the Buick range. Designed to go head-to-head with the best in the segment, it offers quite a bit of safety, technology, and driving prowess. Inside, buyers get plenty of luxury and comfort with a beautiful dashboard that is easy to use on a daily basis, plush seats that are a joy even after long hours on the road, an IntelliLink infotainment system with a touchscreen that is easy to navigate and intuitive, and plenty of other features that help the Regal stand out from the crowd. Standard features also include Bluetooth and a rear-view camera, as well as dual-zone climate control. Other features include heated seats, leather seats, a sunroof, navigation, and a lot more.
To learn more about the 2015 Buick Regal, contact us today at Bruce GM Digby!
YOU MAY ALSO BE INTERESTED IN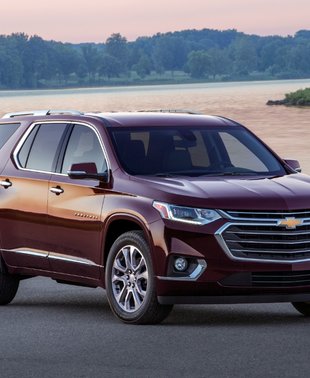 NEWS
29/09/17
For many consumers, the idea of owning a minivan just doesn't work in their minds. For those buyers, Chevrolet has a solution in the form of the 2018 Chevrolet Traverse. Completely redesigned this... [...]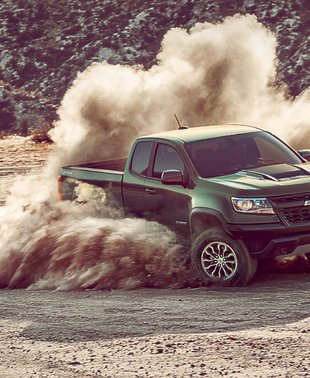 NEWS
28/11/16
Chevrolet made quite a splash last week at the Los Angeles Auto Show when it unveiled a much more muscular version of the Chevrolet Colorado, the American automaker's mid-size pickup truck offering... [...]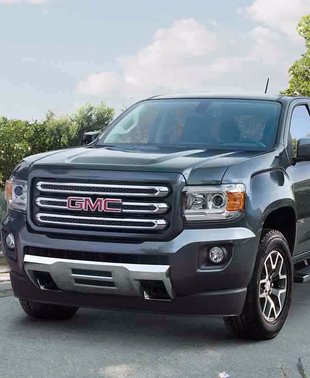 NEWS
11/03/16
Offering a ride quality more akin to a sedan than a pickup, the GMC Canyon appeals to a large audience for a number of reasons.
View All News & Videos